As 2022 draws to a close, we are looking back at some of the fantastic moments that Made in the Midlands members enjoyed together, as part of this growing community.
Made in the Midlands, part of the Made in Group, exists to champion and promote UK manufacturing & engineering.
Backing Britain 3.0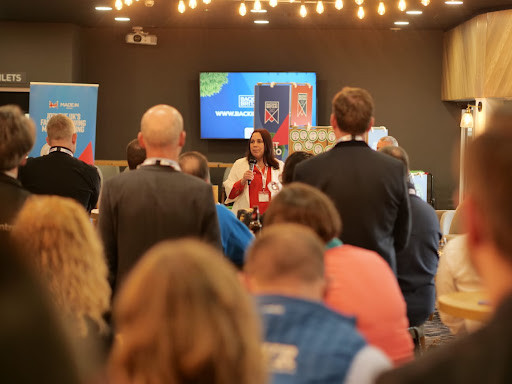 Alongside a virtual exhibition, this year's Backing Britain 3.0 included three live networking events for exhibitors and VIPS in Walsall, Derby, and Leeds. Each event had its own industry and celebrity speakers.
Walsall guests heard from industry-leading speakers Graham Davidson, a Manufacturing and Engineering Industrial architect from Airbus, as well as famous actor and comedian Robert Llewellyn, and Christopher Davison, Head of Project Manufacturing at Britishvolt, followed by Jo Salter, who was Britain's first female fast jet pilot flying the Panavia Tornado ground attack aircraft with 617 Squadron. And last but certainly not least in Derby was Ian Gardner - Distinguished Technical Specialist, and Industry 4.0 Solutions Architect at IBM. At the final LIVE event of Backing Britain 3.0, the speakers Andy Palmer, Vice Chairman & Executive Office at Switch Mobility, and Janet Mui, an award-winning commentator and media spokesperson.
Summer Drinks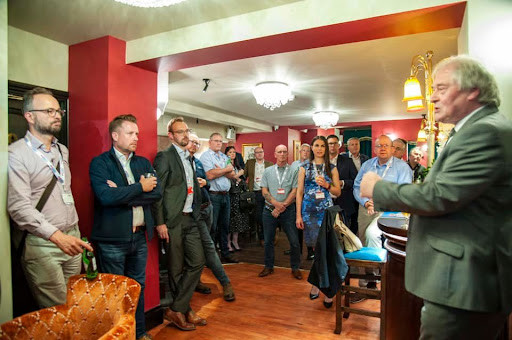 June saw Made in the Midlands members meet up for a 3-hour summer event hosted at Cosmo Bonsor, a pub based in Wolverhampton, to network and discover new opportunities with industry leaders within the region. This event was a fantastic opportunity to welcome in some of the new members who had joined the group around this time.
Westminster, House of Lords Trip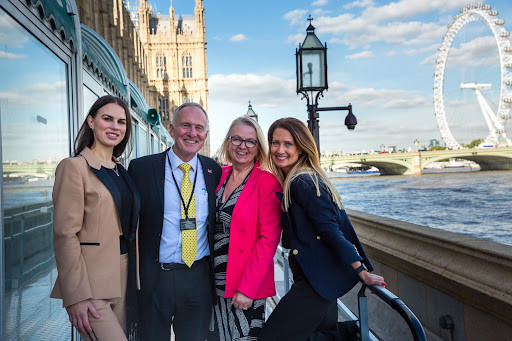 In October, members of both Made in the Midlands and Made in Yorkshire congratulated at the capital for a trip to Westminster. The launch event at the House of Lords included a chance to walk around parliament and networking in the Terrace Pavillion, with a view of the iconic River Thames.
STEAMHouse In-Person Breakfast Morning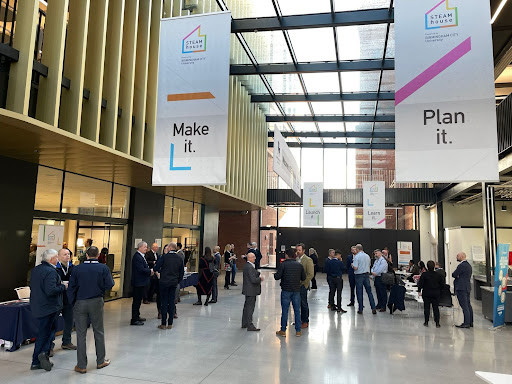 An unforgettable in-person breakfast morning networking event hosted by Made in the Midlands patron Birmingham City University took place in November. Following breakfast, hospitality, and networking,this event included a tour of the excellent STEAMhouse - a facility bringing together the best of science, technology, artistry and engineering/ manufacturing capability.
Christmas Drinks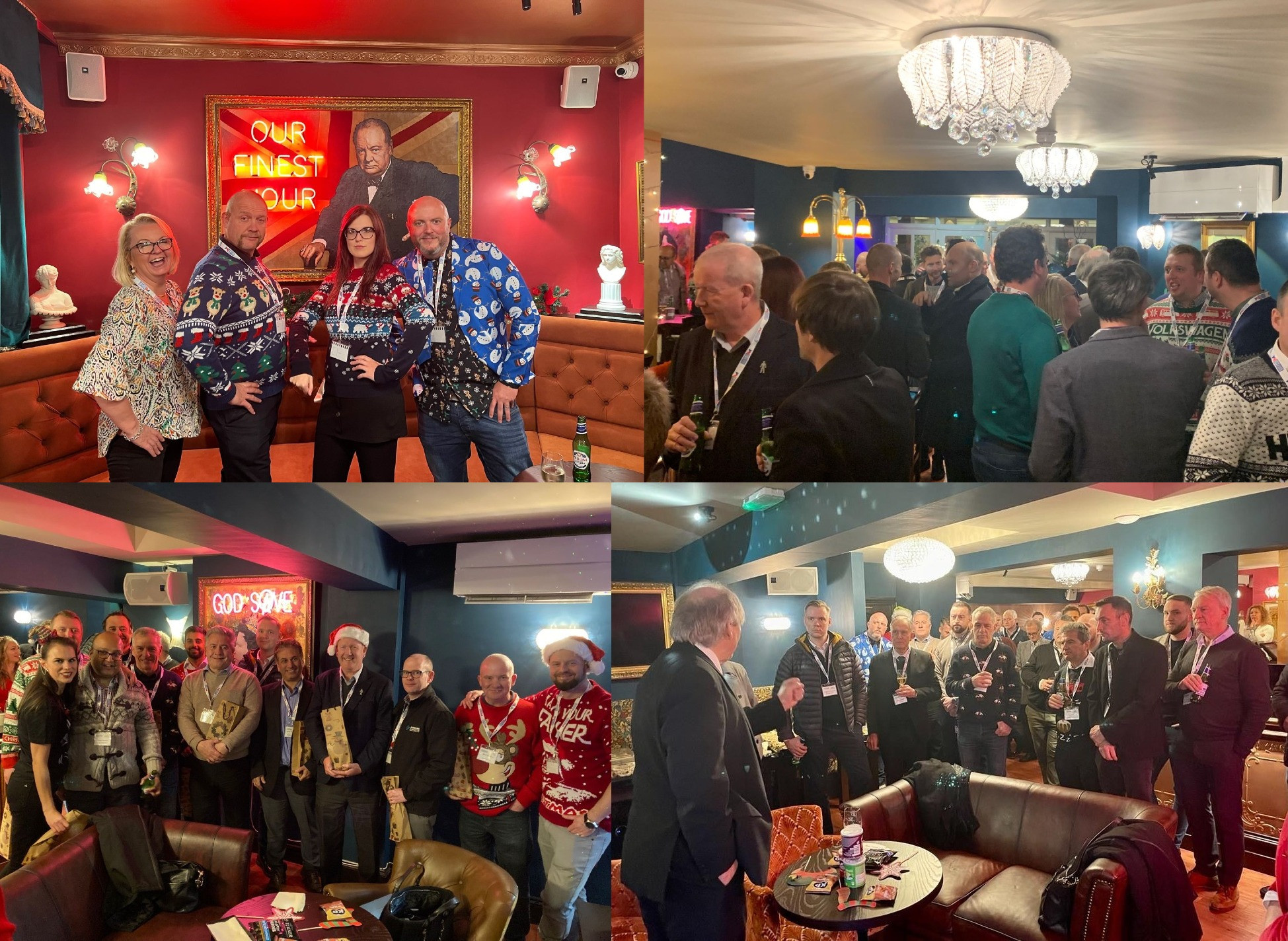 The most recent highlight in this list is this year's edition of MIM's annual Christmas Party. This was a fantastic 3 hour event in a private venue, including socialising, complimentary drinks, mulled wine and festive pies. There were also awards to celebrate the achievements of certain members and a Christmas jumper competition!