One of Made in Yorkshire's main objectives as a community is to open a channel of communication amongst local firms, to help source and supply locally where possible. Since the beginning, networking events and a shared digital space has resulted in fantastic collaborations between local firms, with this article highlighting 5 of these from recent years.
A Global Strategic Partnership Is Formed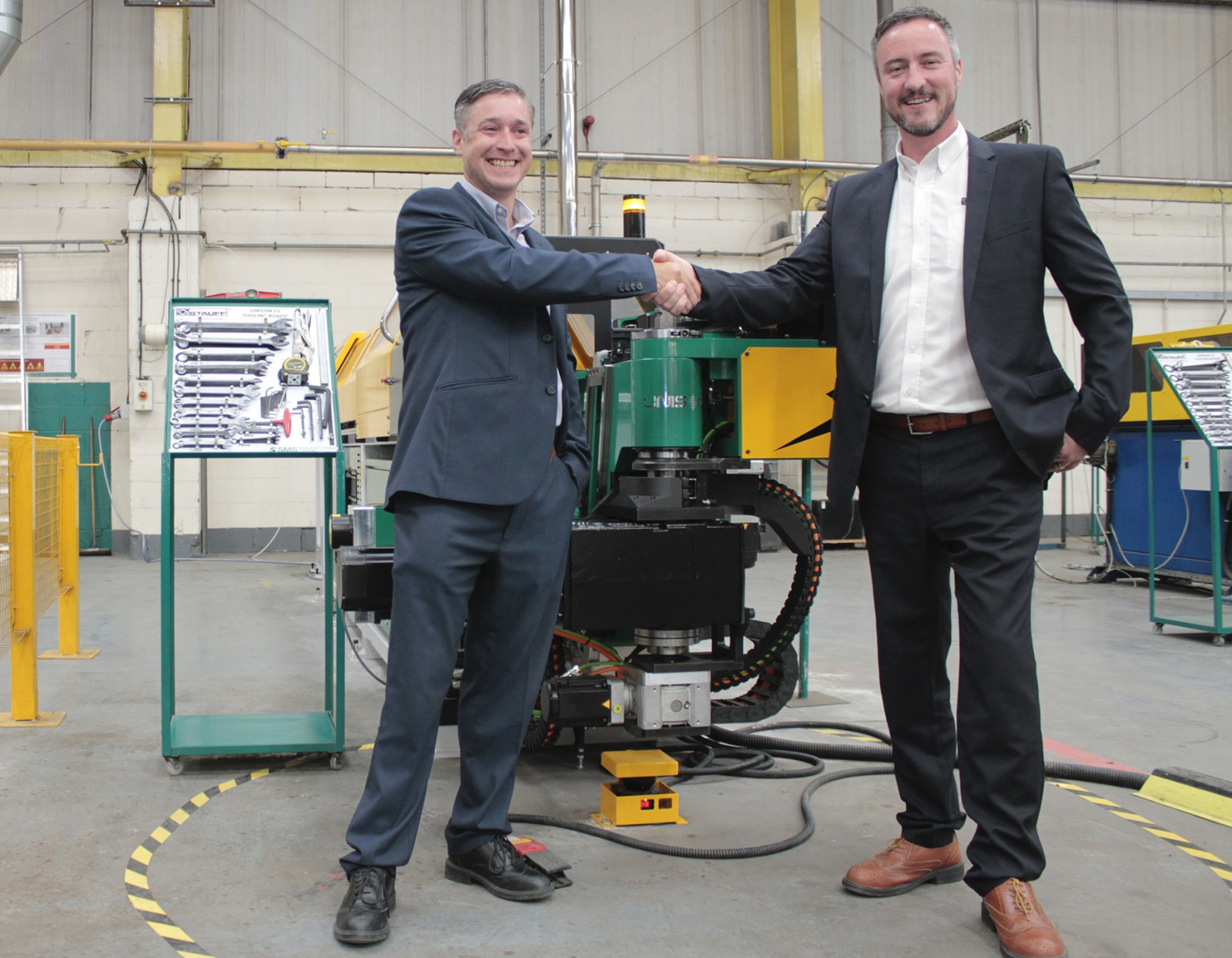 Back in July of 2021, Made in Yorkshire members Stauff and Unison Ltd a five-year strategic partnership. Stauff is a global manufacturer and supplier of precision fluid power products for mechanical, industrial and plant engineering, whilst Unison Ltd is considered to be the leading name in all-electric tube bending machinery.
Then in November of that year, Stauff purchased two new Unison Breeze 35 mm (maximum pipe diameter) left- and right-hand pipe bending machines. The purchase at that time took the total to 15 Unison tube and pipe bending machines at Stauff's. manufacturing centres around the globe.
Cross-Regional Brand Building Appointment Made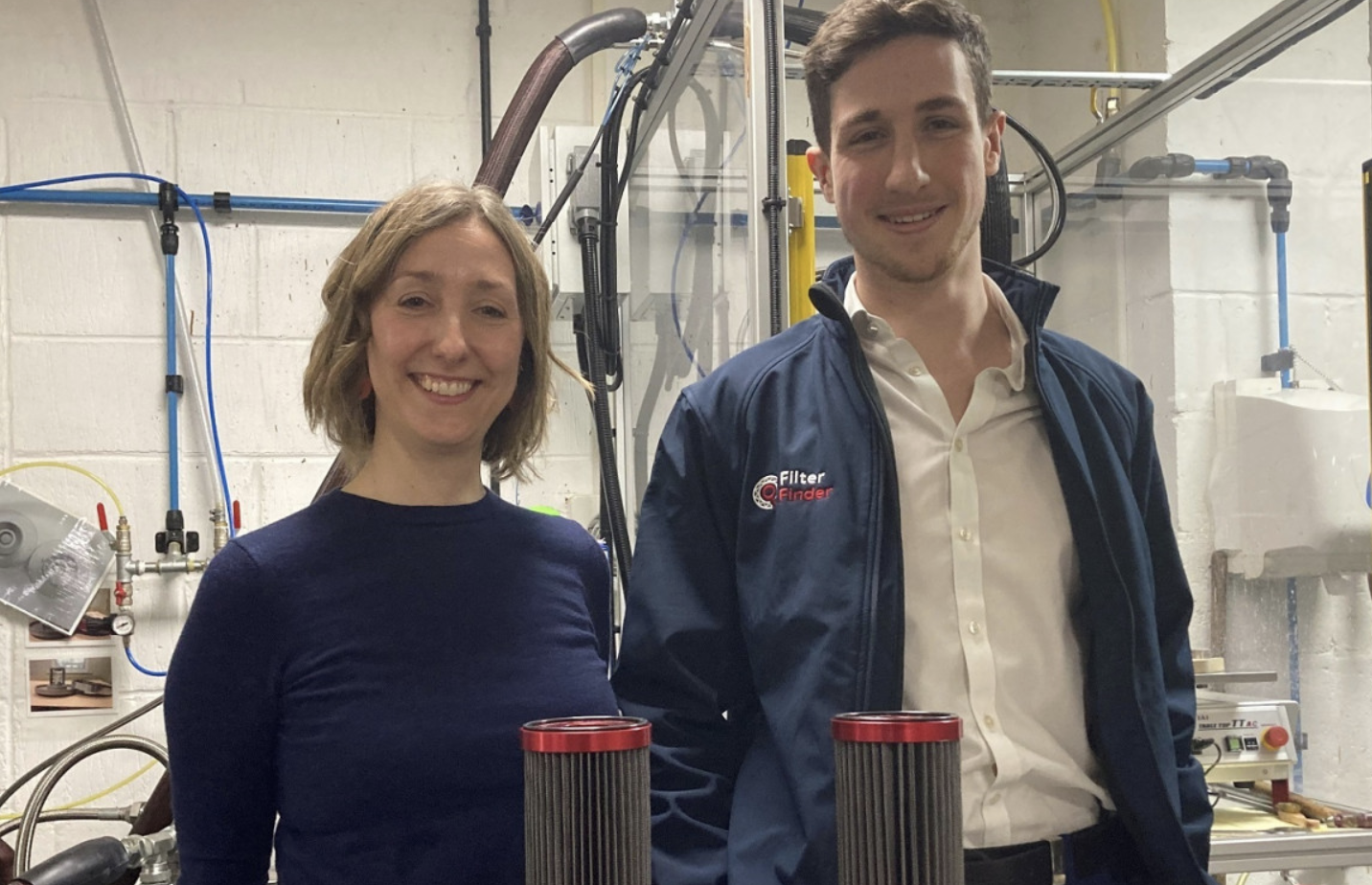 In March 2022, a cross-regional partnership was made between Made in Yorkshire Patron The Partners Group and Made in the Midlands Nottingham-based member Micro-Mesh. Based in York, The Partners Group offer a wide range of PR & marketing services - with strong expertise within the manufacturing industry.
The Partners Group were appointed here to build brand awareness of its online FilterFinder division, which was launched during the pandemic. With a catalogue containing more than 600,000 part numbers from over 1,000 manufacturers, FilterFinder is one of the UK's largest hydraulic filter cross-reference databases. The PR brief here is for The Partners Group to build the FilterFinder brand among maintenance engineers and purchasing teams.
Two Market Leaders Collaborate to Help York Employers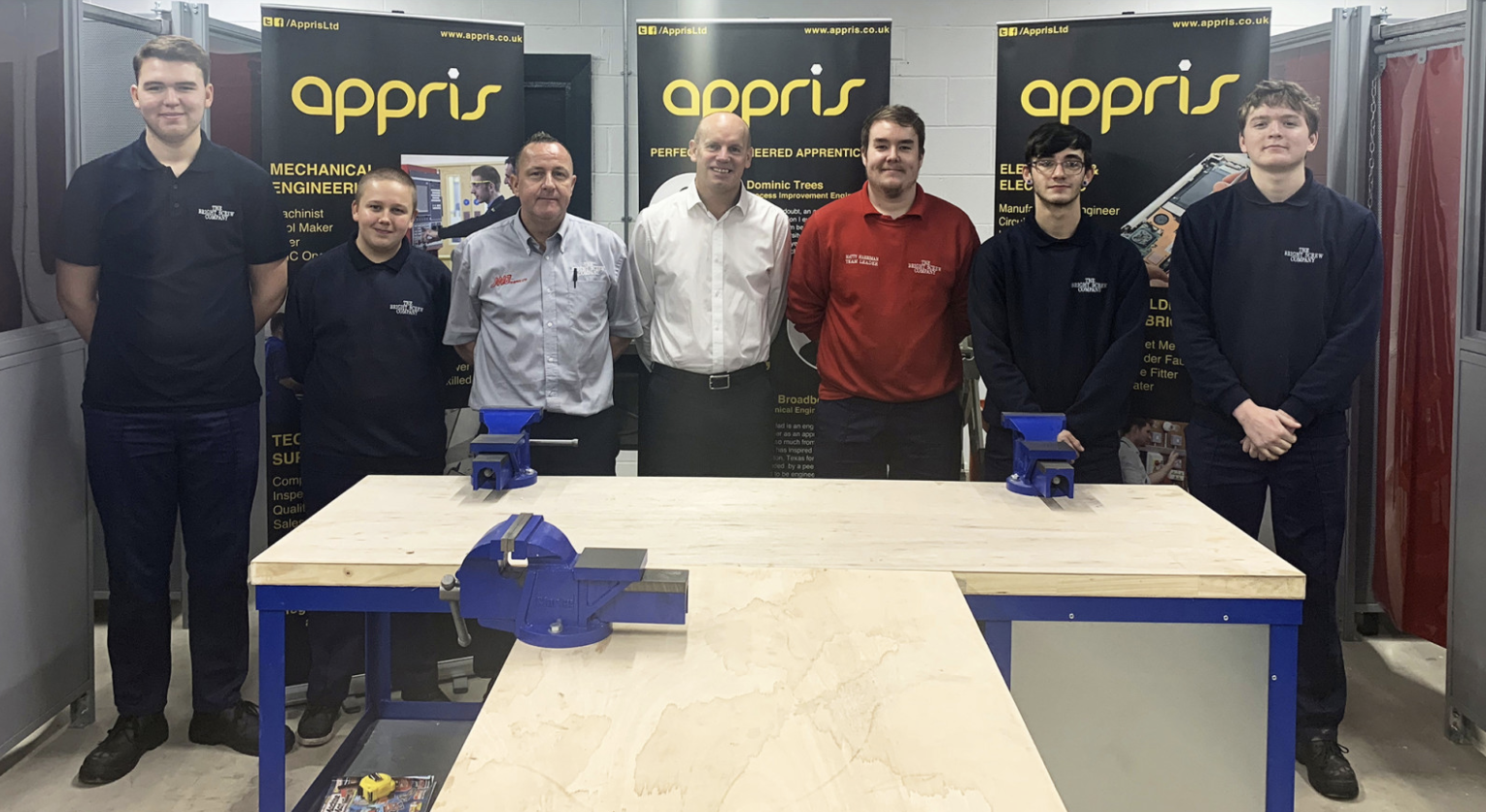 Back in 2020, West Yorkshire centred engineering apprenticeship training provider and Made in Yorkshire member, Appris brokered a deal with modular building specialist and MIY member Portakabin to receive apprenticeship levy transfer funding for 11 engineering apprentices who are employed with other businesses.
This MIY collaboration was a partnership between two leaders in their field - with Appris working with over 150 engineering & manufacturing employers and 40+ schools in the West Yorkshire region - and Portakabin being a pioneer of modular and offsite construction since 1961.
Collaboration Provides Face Visors at the Start of the Pandemic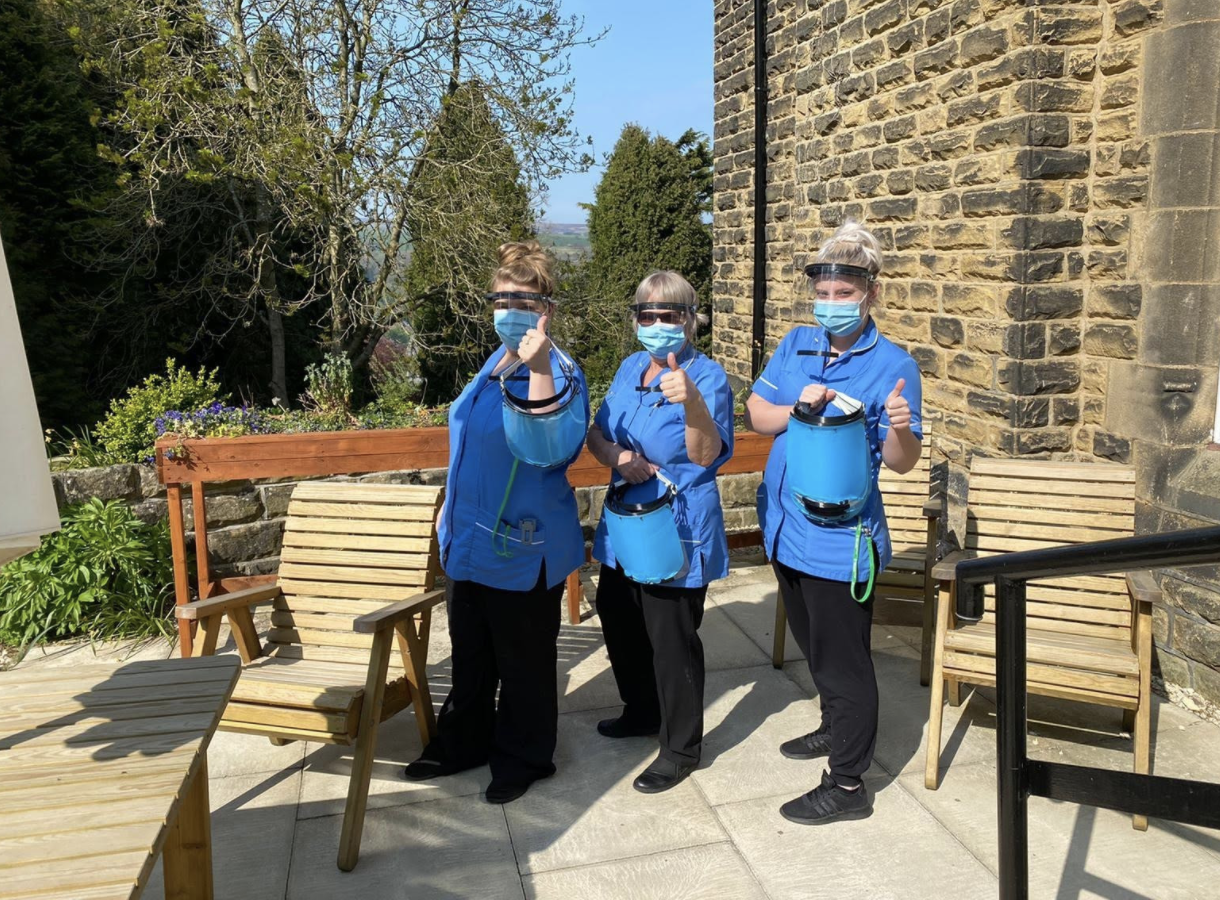 Back in May 2020 two Made in Yorkshire members, Teconnex and ActionPlas worked together to produce and donate face visors.
Designer and manufacturer of specialised clamps Teconnex had been producing and assembling face visors for frontline workers and had already provided numerous care homes with the vital PPE. After connecting with plastic specialists ActionPlas through a Made in Yorkshire Best Practice event, the two firms had since worked together on various projects. However, this project was very different from the rest as the two firms came together to help support those working on the frontline fighting COVID-19.
A 30+ Year Relationship Continued with MIY
Yorkshire based businesses ROCOL and Hayley Group have been established partners for more than 30 years. High-quality lubricants provider ROCOL plans to continue their partnership with Hayley Group as their premium distribution partners. The firms have also combined their expertise to produce product guides for the industry.
As both companies are part of the Made in Yorkshire membership - challenging the erosion of the British industry, they believe being part of the group hugely benefits them in terms of establishing business relationships and learning new best practices.