One of the main objectives for Made in Yorkshire as a community is to open a channel of communication amongst local firms, to help source and supply locally where possible. Since the beginning, networking events and a shared digital space has resulted in fantastic collaborations between local firms, with this article highlighting 3 more of these from recent years.
3 YORKSHIRE COMPANIES HOST MORNING EVENT IN LEEDS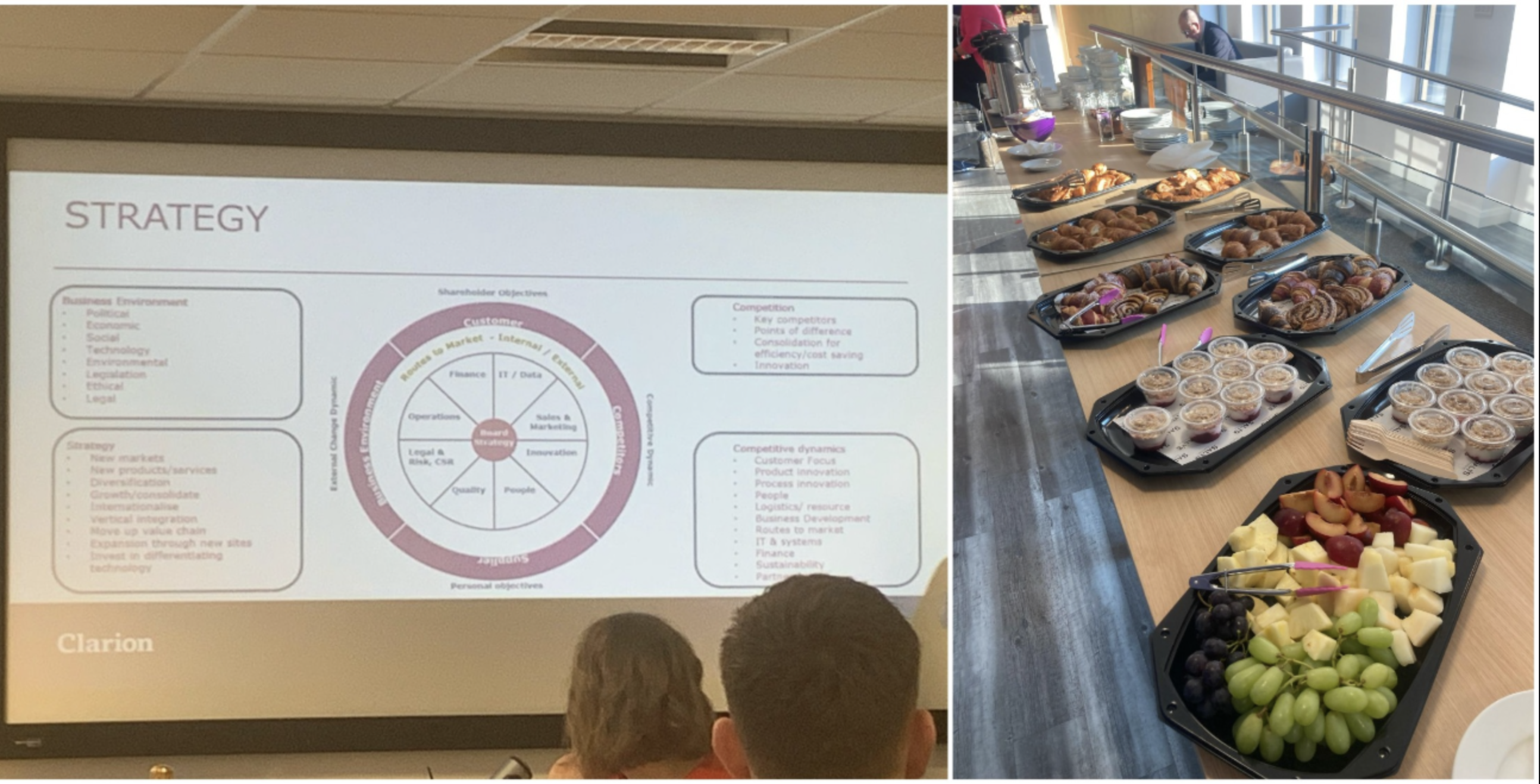 Tuesday 8th March 2022 was a landmark moment for the Made in Group, featuring the first ever in-person Masterclass; which was hosted by Leeds-based Clarion, who delivered presentations alongside fellow members ROCOL and The Partners Group.
The subject for this event was Strategy to Sales in Manufacturing - with the speakers all providing their own brand of expertise on this important subject (both within the manufacturing industry and beyond!). There was also an opportunity for attendees to network before and after the presentations, with Clarion kindly providing a fantastic selection of food and drink at their premisis in Leeds.
SLP PARTNER WITH CAMBRIDGE HOK AFTER MEETING AT MIY EVENT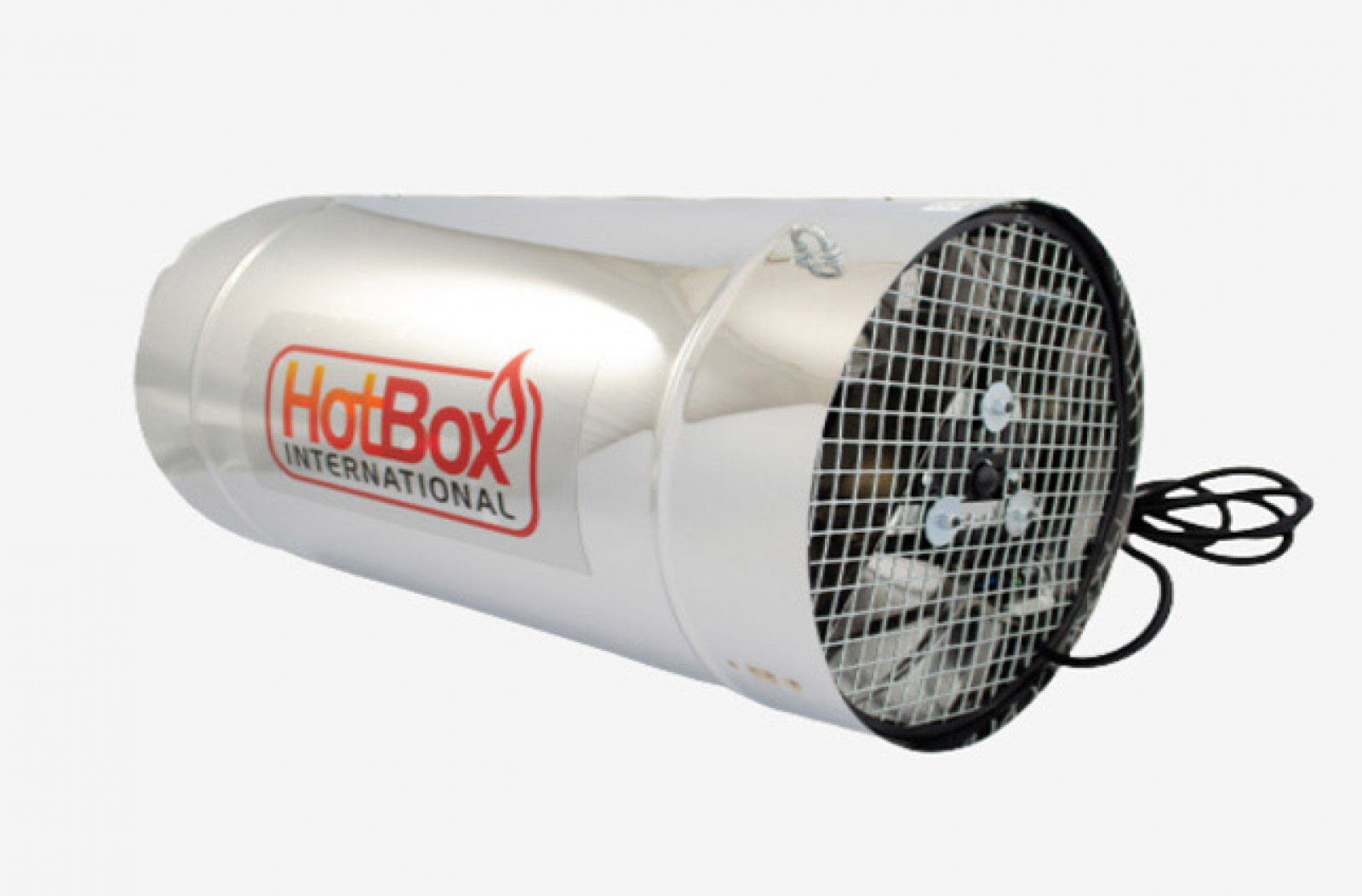 In October 2021, laser precision specialists Specialised Laser Products (SLP) partnered with CambridgeHOK after meeting at the Made in Yorkshire exhibition.
Based in South Yorkshire, Specialised Laser Proucts carried out crucial work for Yorkshire based construction specialists CambridgeHOK. SLP produced multiple metal frames and components for HOK's commercial glass houses.
YORKSHIRE MANUFACTURERS BUILD PARTNERSHIP THROUGH MIY NETWORKING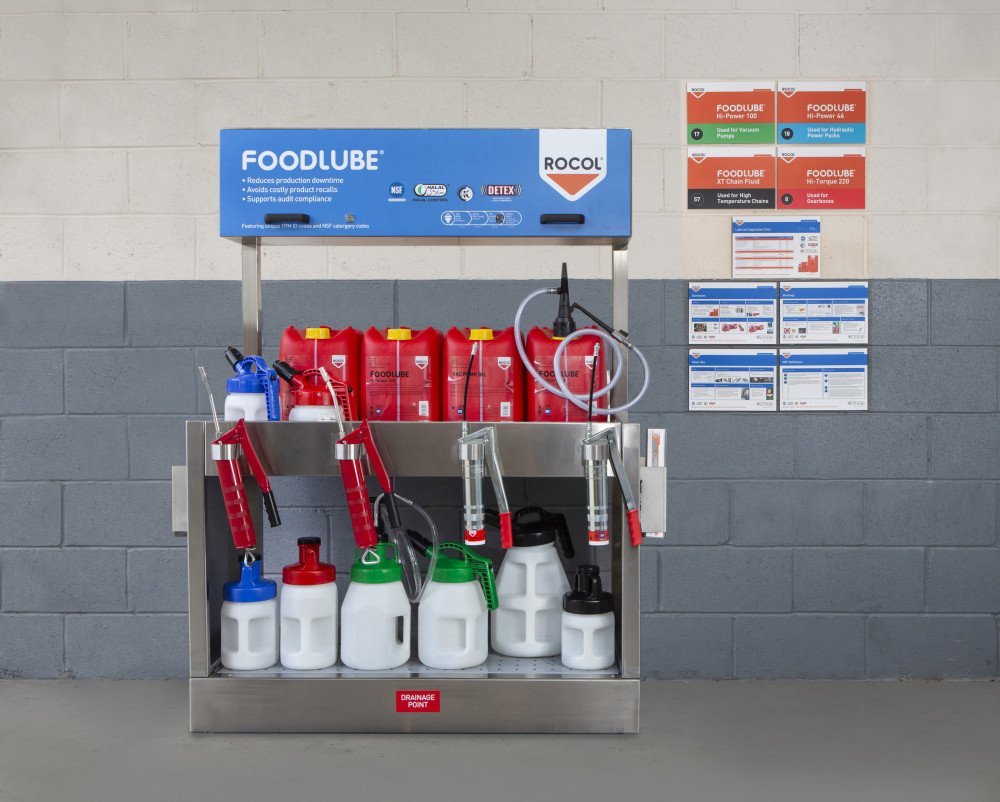 Back in October 2020, ROCOL and Salamander Fabrications, based in Wakefield and Huddersfield, partnered with each other after meeting at a MIY networking event. Both members said at the time that being part of the group creates a community of like-minded manufacturers, opportunities to share best practices, and builds 'robust' relationships that help shorten the supply chain.
Salamander had been producing stainless steel safety stands with additional cabinet storage for ROCOL in order for them to store their high-quality lubricants for the food industry.