This year, Coventry-based company EDM Plus have worked with Made in Group to create a brand new virtual tour of the company premises, through innovative 3D technology.
Over the last couple of years, the Made in Group team have committed to going out to visit members and create 'digital twins' of their factories, using innovative 3D technology.
The goal set by the Made in Group is to create the UK's most extensive collection of virtual factory tours. These "digital twins" of members' factories ultimately enable manufacturing companies to remove geographic boundaries and explain how their factory works with spatial awareness. Digital twins are essential to any smart factory, complementing their existing industry 4.0 strategies.
This particular tour is fantastic due to the seamless way in which it takes the user through a journey of the factory, showcasing the fantastic machinery and resources which EDM Plus possess.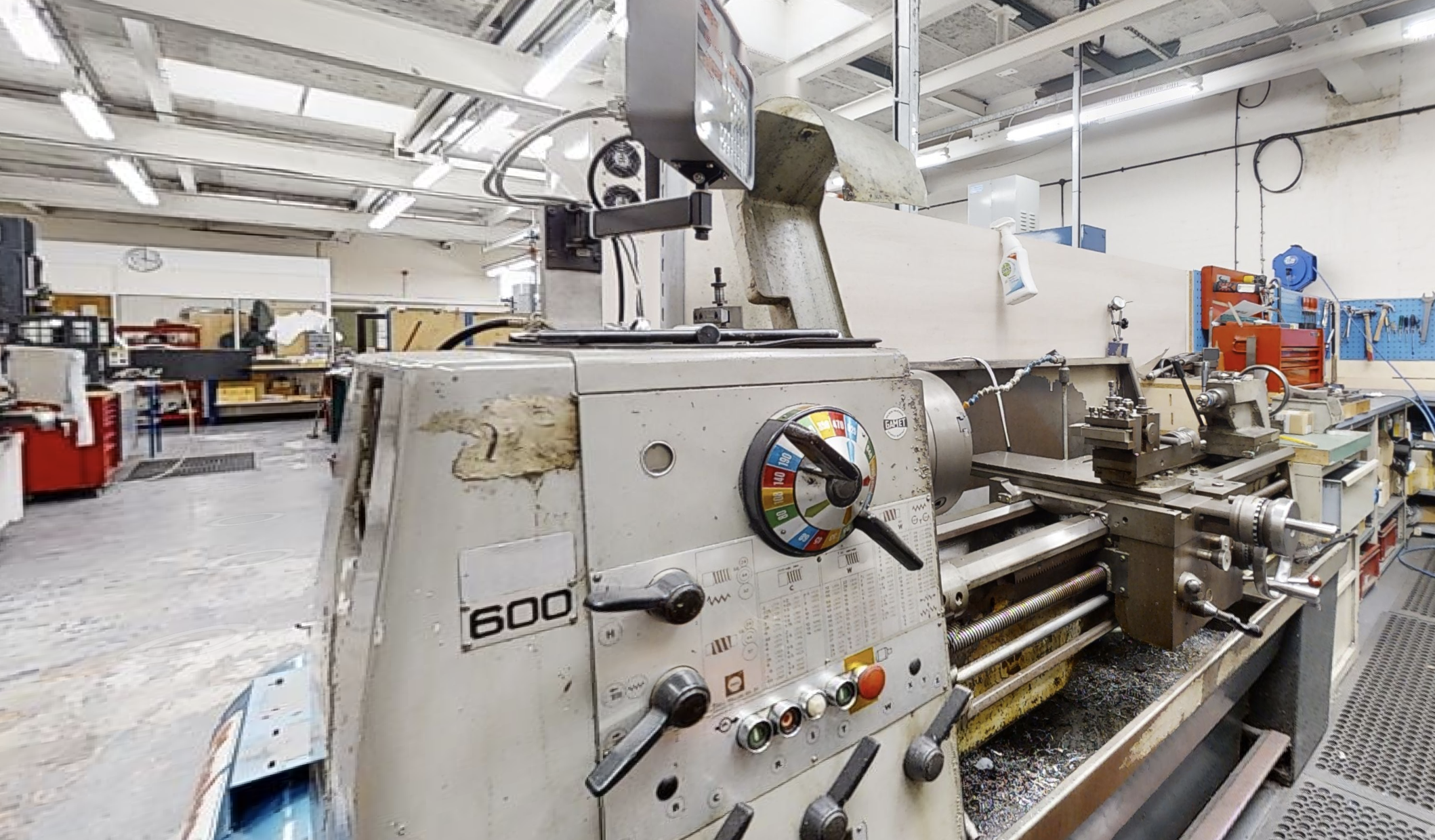 Edm Plus (UK) Ltd are specialists in the supply of EDM solutions to it's clients in three areas: Machines, Consumables and Service. EDM Plus Engineering Ltd is a specialist provider of the full range of EDM sub-contract services including Wire erosion, Spark erosion, Fast Hole erosion and Micro erosion.
These factory tours give businesses the chance to share best practices, showcase their capabilities and more. Made in Group has set out to provide its members with the tools needed to sell in a post-covid world with engaging 3D content, whilst helping them reduce their carbon footprint. Click the link below to go on this virtual factory tour yourself.