The coronation of King Charles on Saturday 6th May will be a momentous occasion for the United Kingdom, steeped in tradition and history, and attended by dignitaries and heads of state from around the world.
To commemorate this historical event, we are looking back on some of the memorable moments which our members have shared over the years in association with the Royal Family…
Corrosion Resistant Materials Win the Queen's Award for Enterprise in International Trade
Last year, Made in Yorkshire member Corrosion Resistant Materials celebrated winning the Queen's Award for Enterprise in International Trade with the visit of Lord-Lieutenant Dame Hilary Chapman to their site in Rotherham, South Yorkshire.
Adam Bradley, Managing Director of Corrosion Resistant Materials, recently shared the inspiring story behind the company receiving the Queen's Award, during a podcast with Made in Group.
Royal Recognition for Engineering Company's Apprenticeship Scheme
In 2020, Made in the Midlands member adi Group was named as a Responsible Business Champion by a Prince of Wales-backed charity.
Commenting on the recognition, adi's CEO and founder Alan Lusty, then said: "We're delighted to join this esteemed national list. When we launched the programme in 2016, our aim was to dig into the roots of closing the engineering skills gap by catching the attention of young people at a much earlier age than traditional apprenticeships dictate."
Made in Group Member Meets The Duke of Gloucester in 2023
In April 2023, Martin Dudley - owner of Made in the Midlands member Thomas Dudley Ltd - met the Duke of Gloucester as the BCIMO (The Black Country Innovative Manufacturing Organisation) received a Royal Seal of Approval.
Martin Dudley, who is a keen advocate for BCIMO, said: "Productivity in the UK needs to be driven through investment in skills and innovation, and where better to start this next stage in the industrial revolution than at the Black Country Innovative Manufacturing Organisation."
Aeristech Receives Queen's Award for Innovation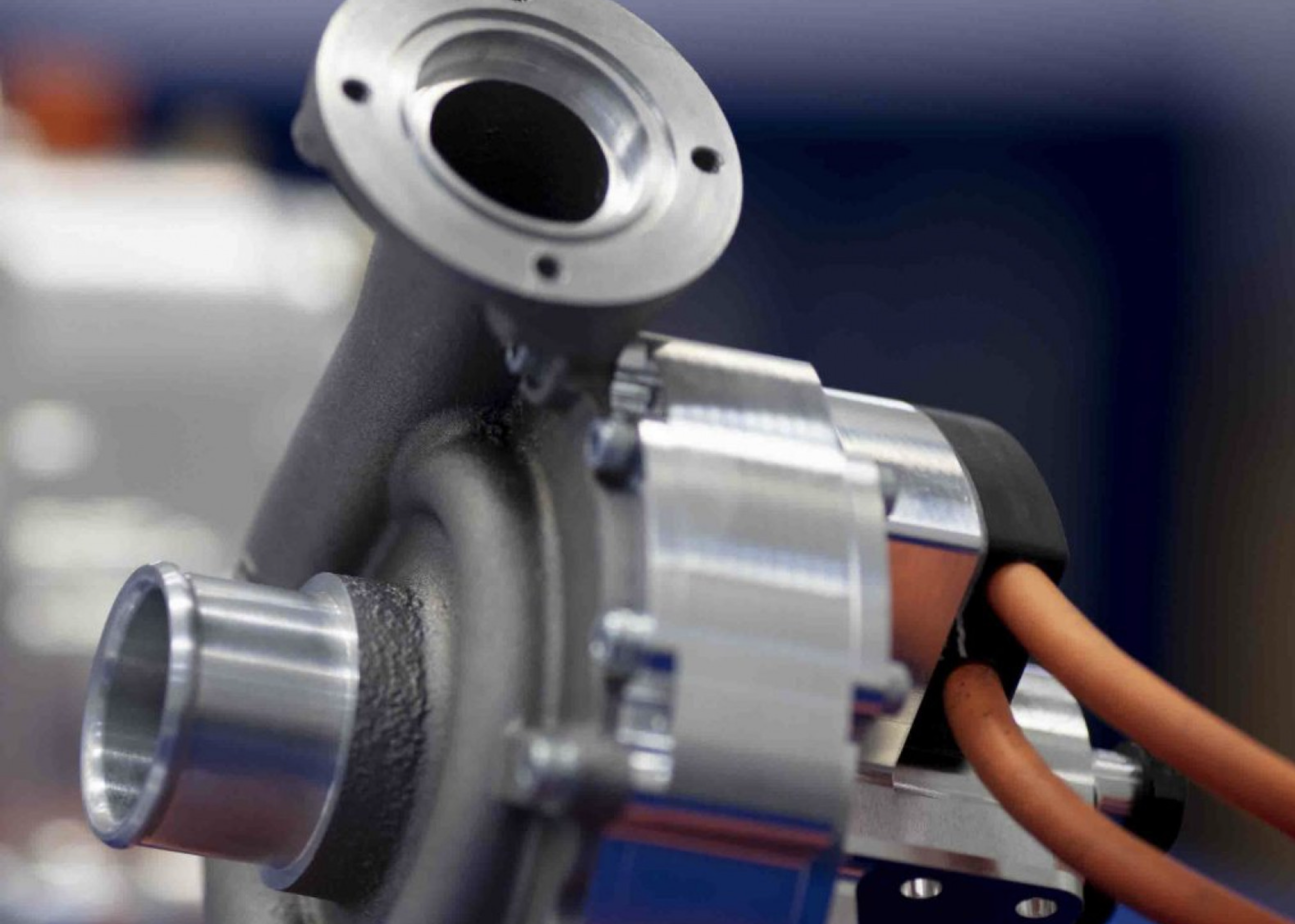 In April 2020, Made in the Midlands member Aeristech were awarded a Queen's Award for Enterprise in Innovation for developing a series of increasingly advanced, high-speed electric motors to power e-superchargers and hydrogen fuel cell air-side compressors.
Richard Wall, CEO of Aeristech then said: "Over the past few years Aeristech has developed and commercialised what we believe to be the most advanced, oil-free, high-speed electric motor systems available, and it is very gratifying to have this recognised by receiving a Queen's Award for Enterprise".
Royal Visit For Brandauer's 150th Year in Business
Back in March 2012, Brandauer was given a royal seal of approval yesterday as part of its 150th anniversary celebrations. Brandauer, which started life as one of the City's most respected pen nib manufacturers, welcomed The Princess Royal to its Newtown factory to showcase the precision components and stampings it currently sells all over the world.
For the first time in its long history, Made in the Midlands member Brandauer were also announced Queen's Award for Enterprise winners in 2019. Find out more about this award in the link below.