Over the last couple of years, the Made in Group team have committed to going out to visit members and create "digital twins" of their factories, using innovative 3D technology.
The goal set by the Made in Group is to create the UK's most extensive collection of virtual factory tours. These digital twins of members' factories ultimately enable manufacturing companies to remove geographic boundaries and explain how their factory works with spatial awareness. Digital twins are essential to any smart factory, complementing their existing industry 4.0 strategies.
Scroll below to discover 8 virtual factory tours from manufacturers based in South Yorkshire.
CBE+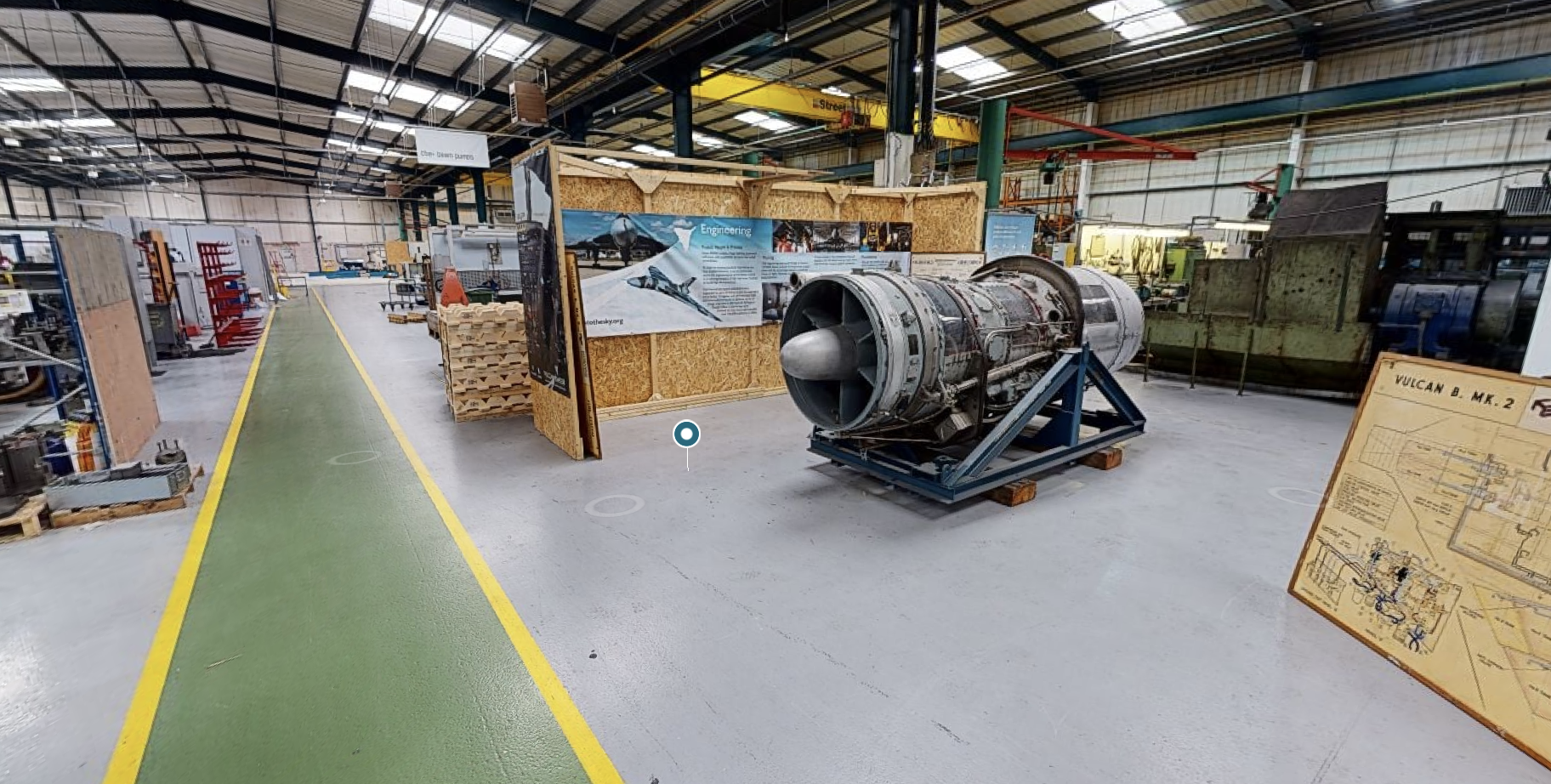 PEGLER
BALMORAL TANKS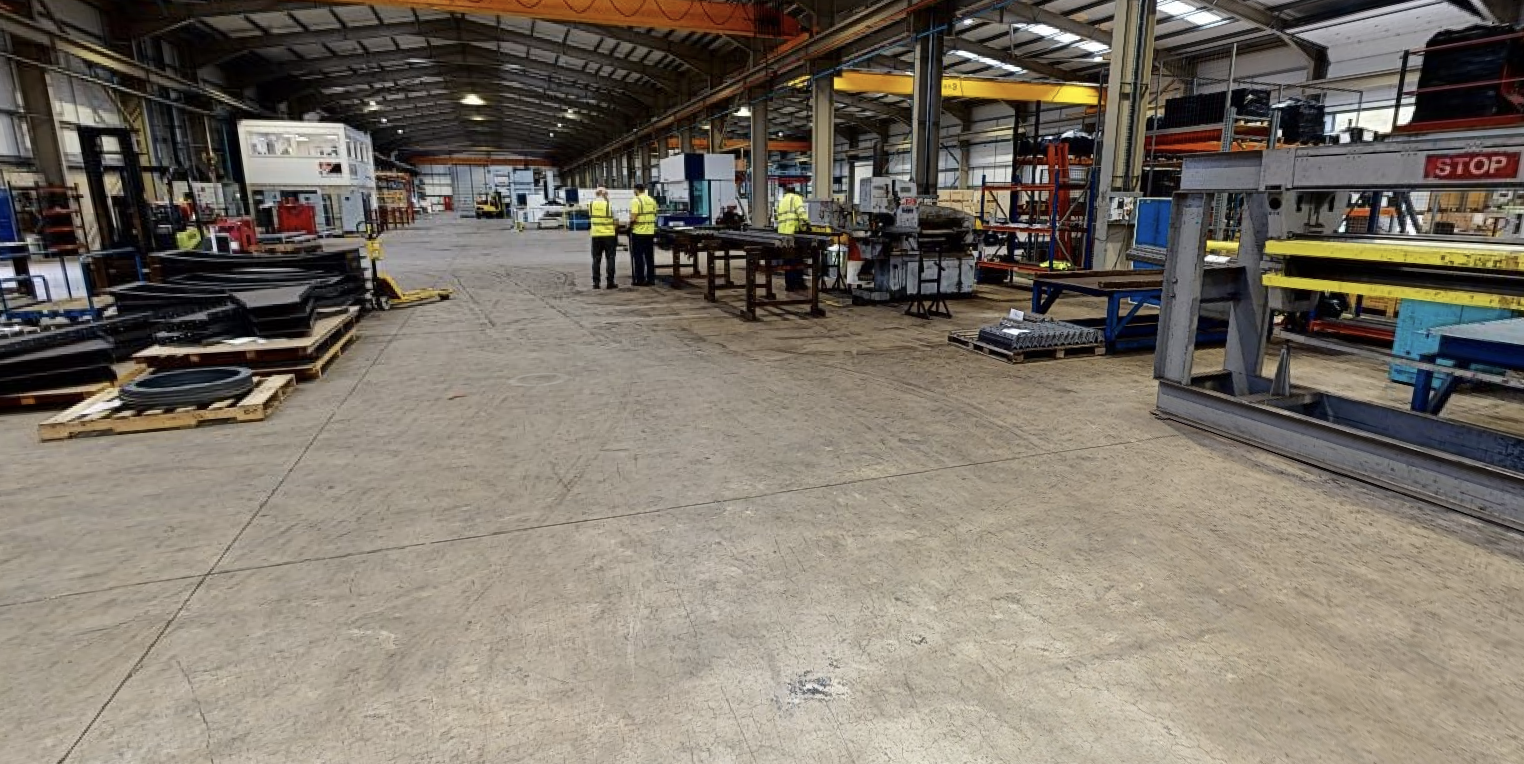 STAUFF UK
NORTHERN PRECISION LTD
SPECIALISED LASER PRODUCTS