One of Made in Group's overarching objectives is to support and celebrate the manufacturing and engineering companies who 'Back Britain' through the likes of investing in the industry, reshoring operations, supporting people and skills, and more types of business excellence.
Here, we have compiled 5 recent wholesome employment stories which have come out of the Made in Group. Scroll down to find out more and then make sure to visit Made Futures to discover recruitment and employment opportunities.
The Next Generation of Engineers Hone Their Skills with Agemaspark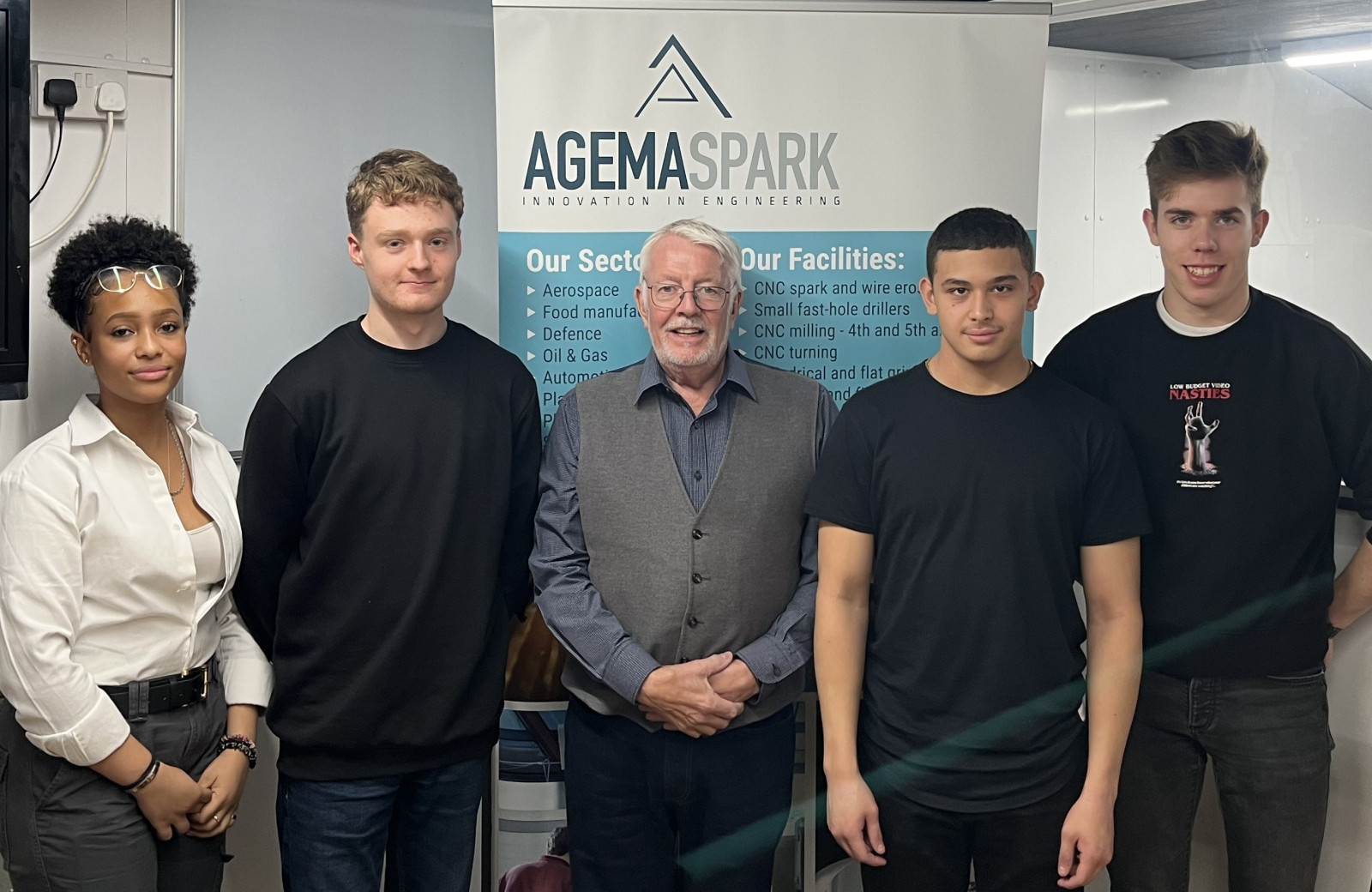 Recently, eight students from Doncaster UTC have spent a week honing their engineering skills with Doncaster based precision engineering firm, Agemaspark. The two groups, one from Y11 and one from Y13, each spent a week with the company taking part in vital work experience.
Former Birmingham Apprentice is Named as One of the Top 20 Manufacturing Professionals in the UK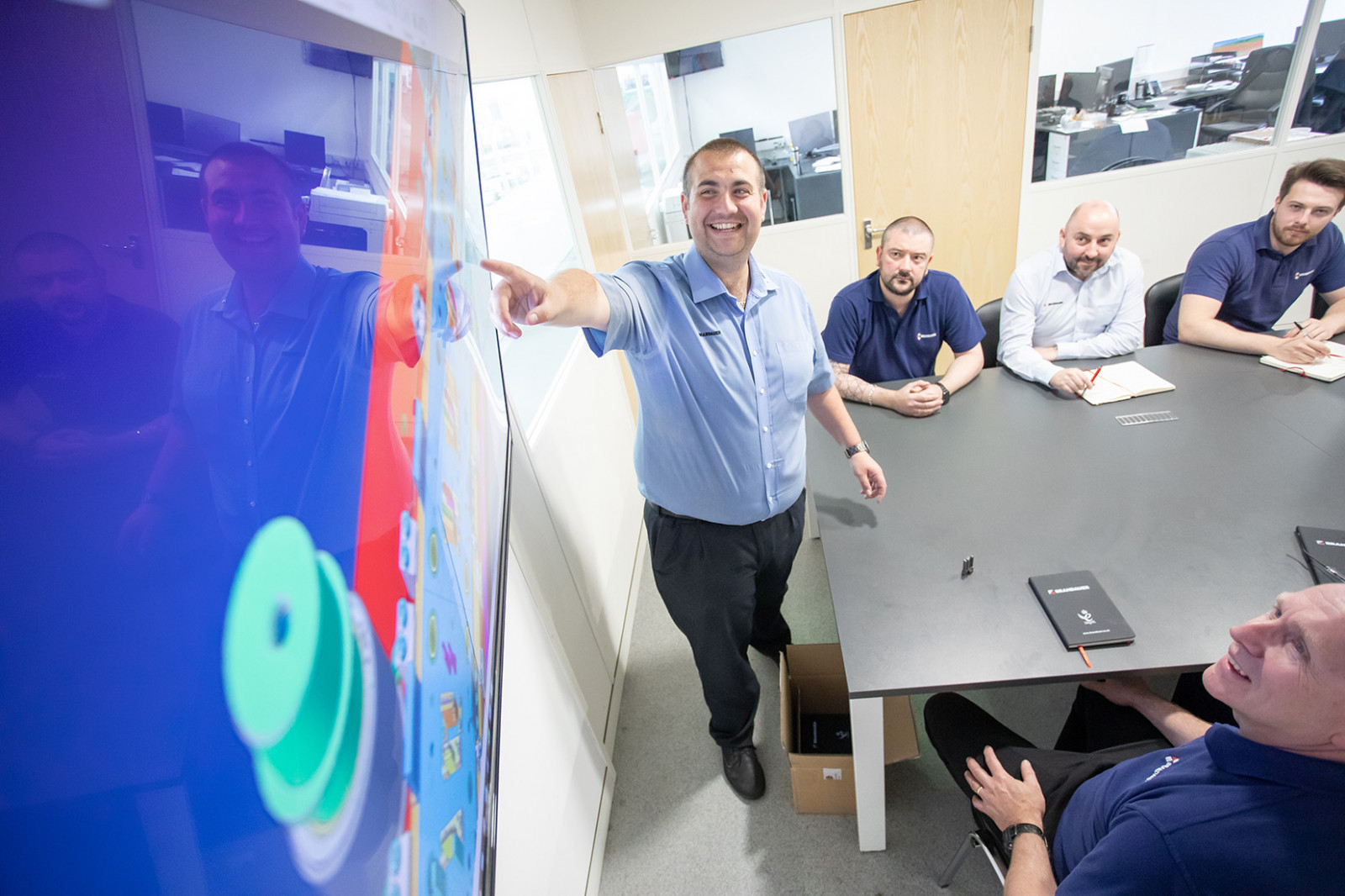 In November 2022, a Birmingham-based apprentice turned Manufacturing Director has been named as one of industry's Top 100 professionals. Stuart Berry, who joined metal stamping and tooling specialist Brandauer 15 years ago, was recognised by The Manufacturer as an Exemplar in the Innovation, Inspiring Leader and Young Pioneer categories.
How This Company Earned an Apprentice Employer Award at the House of Lords
Last year, Lander Tubular Products collected the number 1 UK Top 50 SME Apprentice Employer award at the House of Lords reception, Jade Pickles, who is an Apprentice Improver at Lander, spoke at a reception at the House of Lords for employers featured in the Top 50 SME Apprentice Employers for 2022 on Wednesday 14th September. She also collected Lander's award certificate for being voted the number 1 SME Apprentice Employer in 2022. Lander were rated as the UK's Number 1 SME Apprentice Employer for 2022 back in June.
200 Apprenticeships Made Available as In-Comm Training Opens Hotline for A-level and GCSE Students
In-Comm Training, which operates three Technical Academies in Aldridge, Telford and Shrewsbury, last year saw a massive surge in the number of companies investing in vocational learning and had a huge number of 201 vacancies available - which was the most at any time in its 40-year history.
Leeds Employer Highlight the Importance of Staff Training
Towards the end of last year, Cadspec Ltd were keen to highlight the importance that businesses should put into training employees. "Staff training isn't an afterthought – it's the catalyst for any dynamic business with one eye on the future."