Over the last year, the Made in Group team have been going out to visit exhibiting members and create 'digital twins' of their factories, using innovative Matterport technology.
Backing Britain 3.0 compiles all of these tours and gives members of Made in Group the tools to sell in a post-covid world with engaging 3D content, whilst helping them reduce their carbon footprint.
Exhibitors from Backing Britain 3.0 now have their virtual expo stands and factory tours available to showcase all year round. Below, we have curated a list of 5 factory tours that you should visit on Backing Britain this week - simply follow the link below and click '3D Tours' on the left hand side to visit that company's premises.
NORTHERN PRECISION
Based in Doncaster, Northern Precision Ltd are a leading supplier of specialist fasteners for sheet metals, inserts for plastics, installation equipment, as well as inserts for solid surface and composite panels.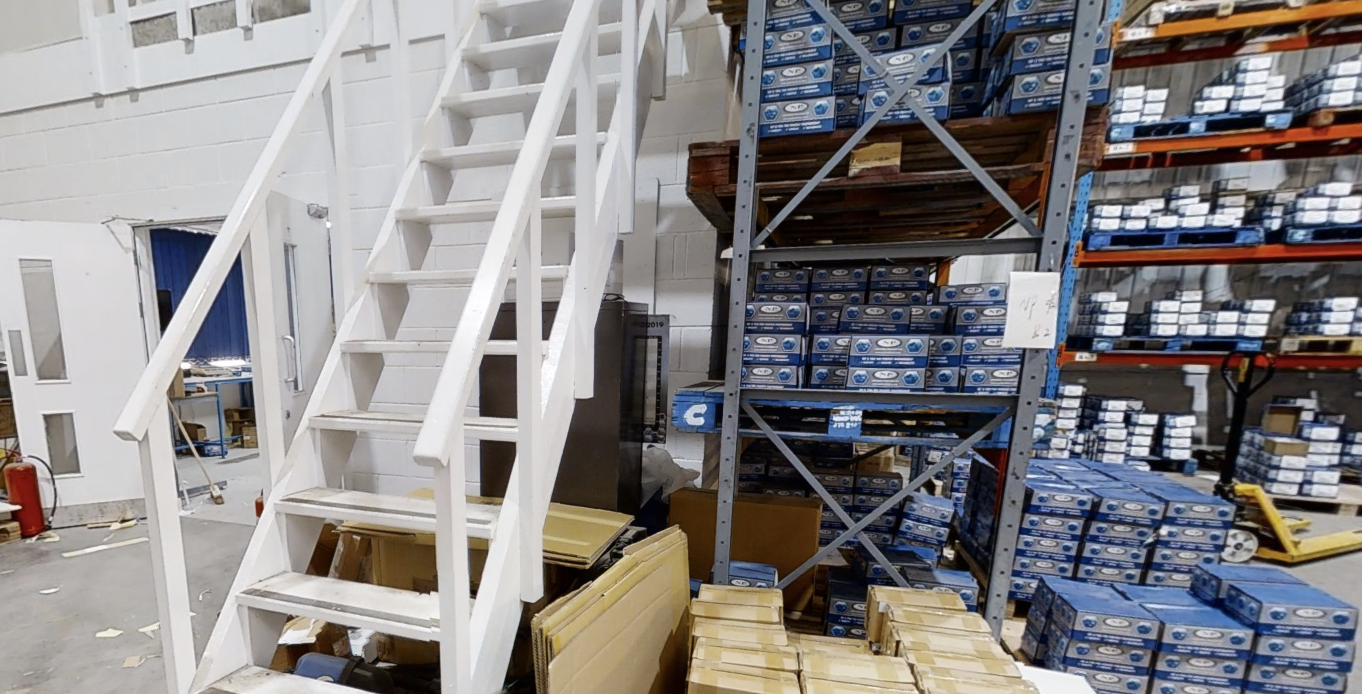 POWER CAPACITATORS
The Power Quality solutions manufactured and supplied by Birmingham-based Power Capacitors Ltd not only increase the efficiency of their Electricity supplies and reduce Energy costs, but they are a key component in the step to net zero.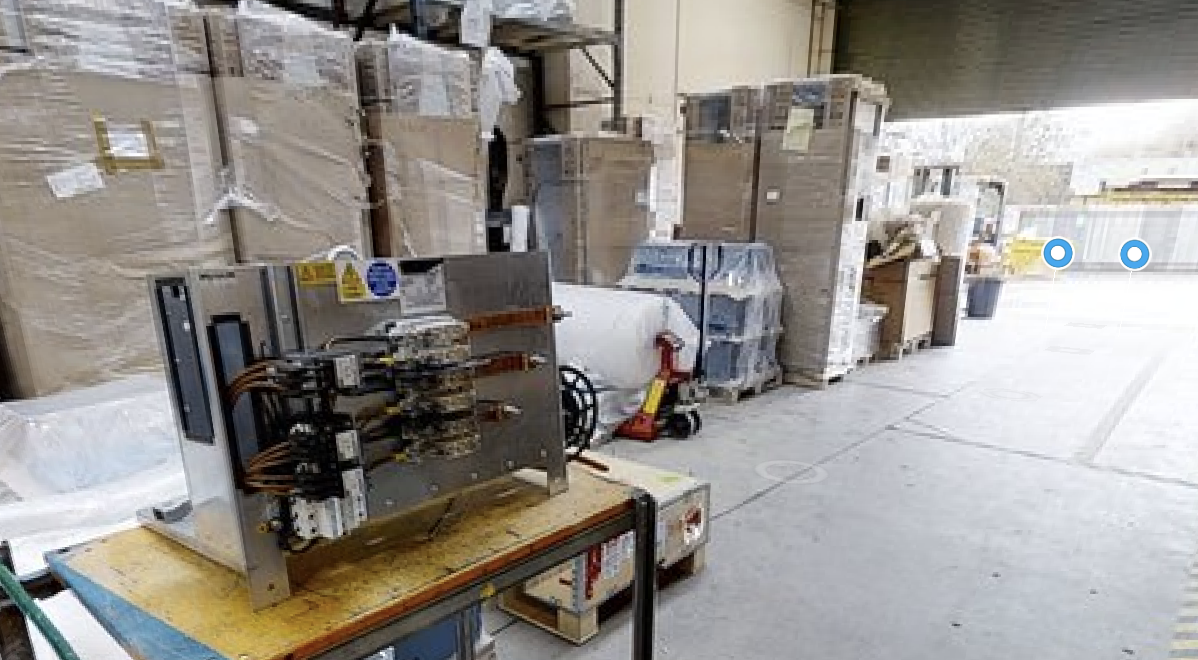 PRIMA ELECTRONIC SERVICES LTD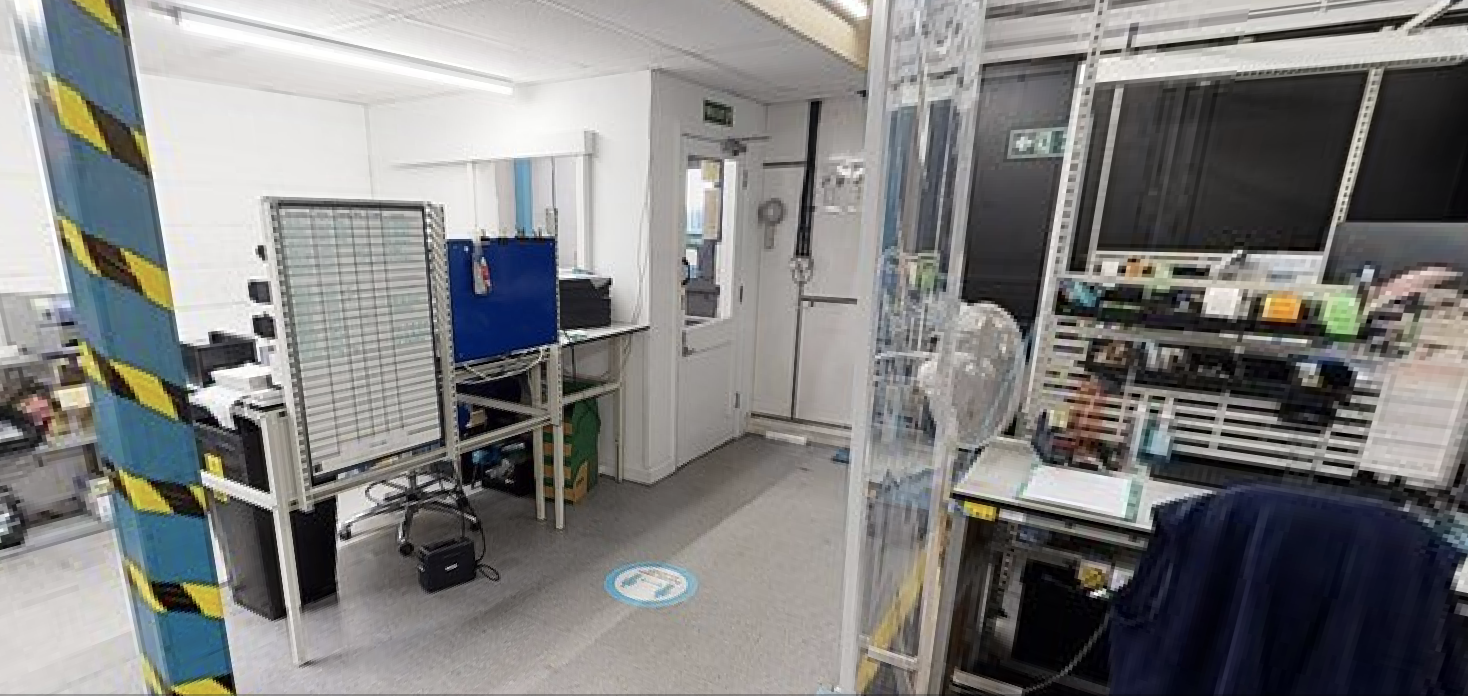 Based in Cambridgeshire, Prima is an electronic manufacturing company providing a full suite of services encompassing every key aspect of the electronics manufacturing process.
PENTANGLE ENGINEERING SERVICES
Based in Lincolnshire, Pentangle Engineering Services Ltd have been providing dedicated and Robotic automation solutions since 2004.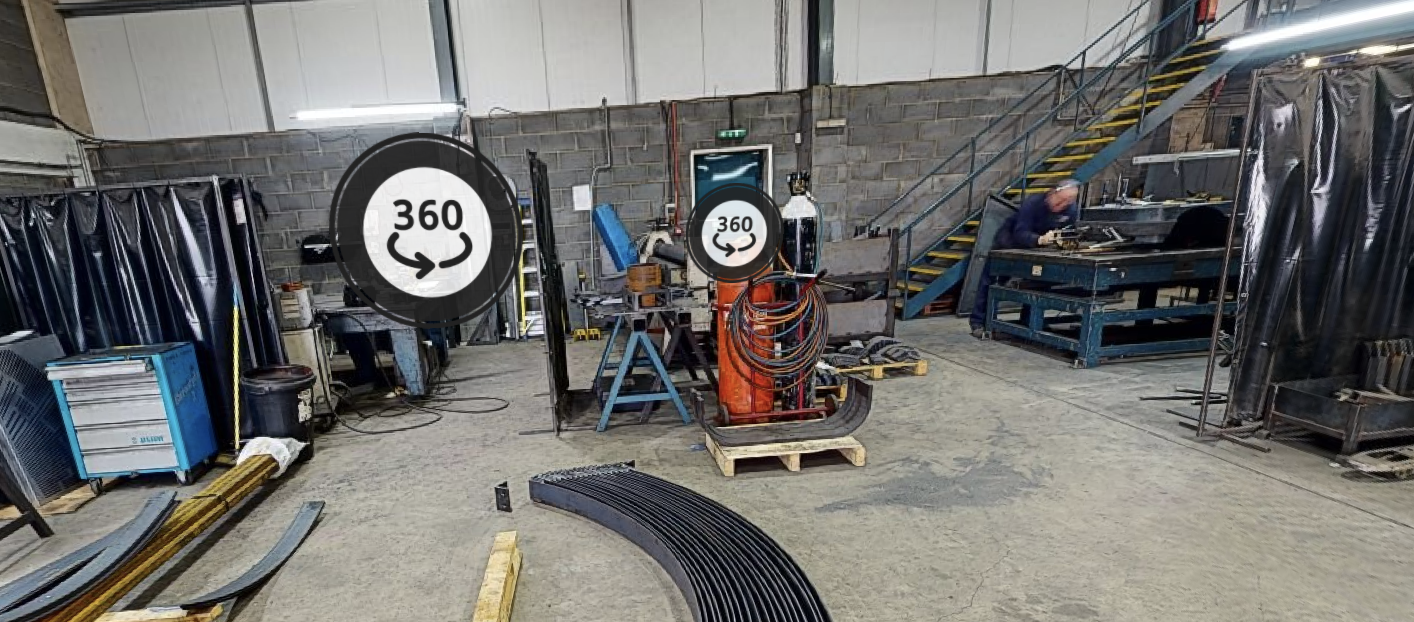 PDJ VIBRO
What ever your deburring, polishing or surface finishing demands are, PDJ Vibro Ltd have the talent, technology and team are ready to exceed your expectations.