As a trade association and membership community, one of Made in Group's overarching objectives is to support and celebrate the manufacturing and engineering companies who 'Back Britain' through the likes of investing in the industry, reshoring operations, supporting people and skills, and more types of business excellence.
Below we have compiled 5 recent appointment stories which have come out from the Made in Group community this year - coming from both Made in the Midlands and Made in Yorkshire members. Scroll down to find out more and then make sure to visit Made Futures to discover recruitment and employment opportunities!
A New Electrical MD for adi Group
At the beginning of January, adi Group welcomed Simon Concar to the adi Family. Simon joins the Birmingham-based company as the new adi Electrical MD, bringing with him vast knowledge and experience in the Electrical Engineering industry. Founded in 1990, the adi Group specialises in supporting the manufacturing sector in the UK & Ireland, through our 25 specialist engineering service divisions.
2 Recruits Join the External Sales Team at Stauff UK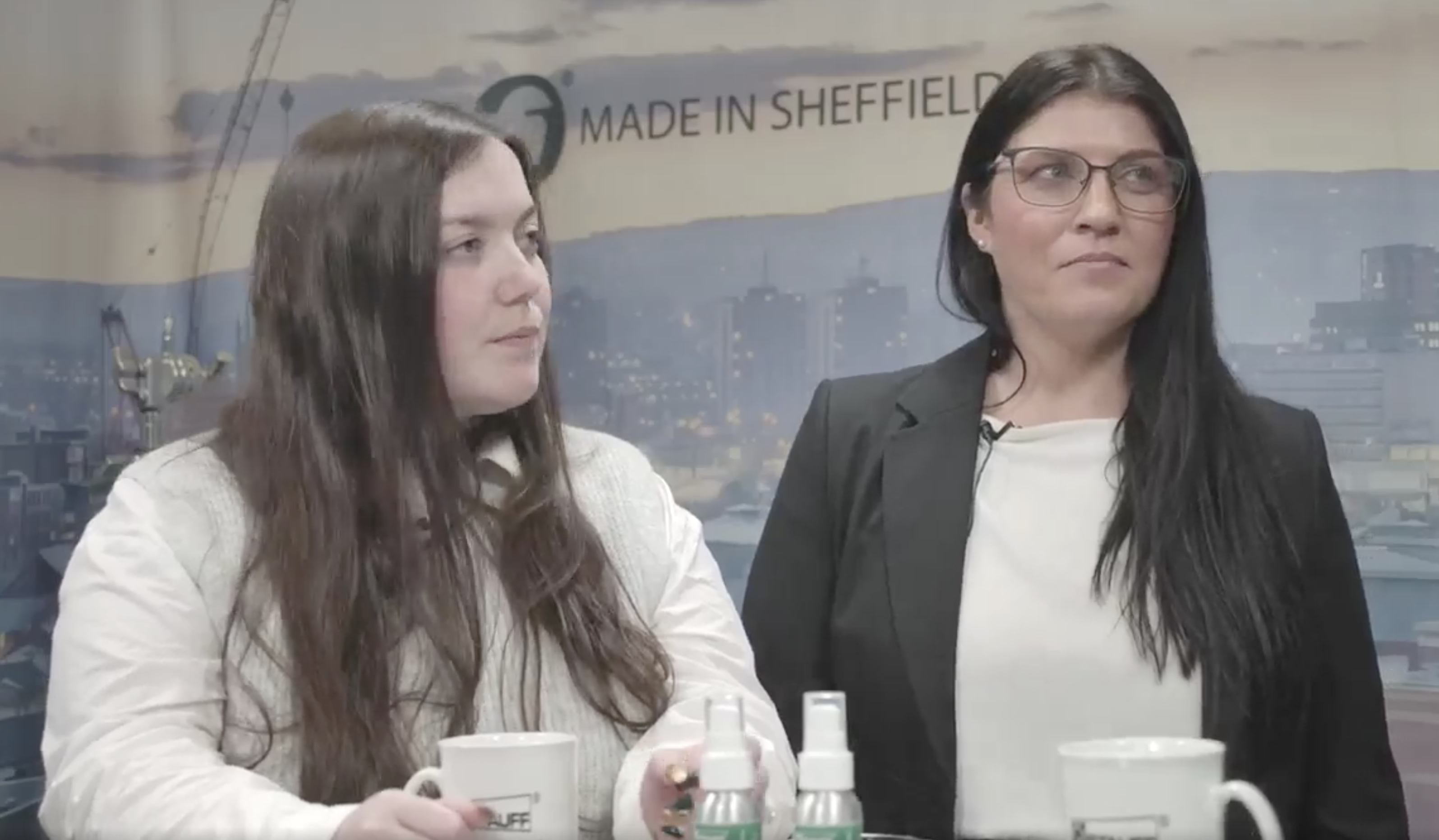 In the first month of 2023, Stauff UK introduced Clare Griffin and Laura Beveridge the latest members of their external sales team, bringing a wealth of knowledgeable in the field of hydraulics. With 4 branches in the UK and a Head Office based in Sheffield with a state-of-the-art distribution and manufacturing facility, Stauff UK are perfectly placed to offer quality services in the UK hydraulic industry
Fourjaw Kick Off 2023 with 4 Appointments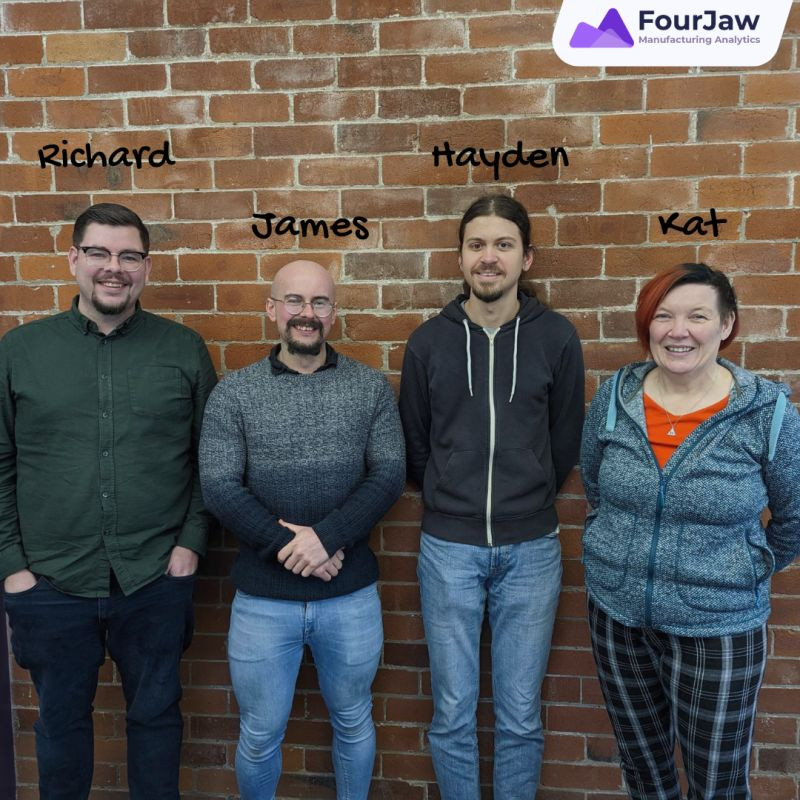 To kick off 2023, Fourjaw welcomed four new starters to their team. Richard Donson joined their Customer Success team as Customer Support Executive, James S. joined their commercial team as their newest Sales Development Representative, Hayden Gibbs joined as their new Technician and last but certainly not least, Kathryn Betts (Kat) also joined their commercial team as Finance and Office Administrator. Based in Sheffield, FourJaw has simplified IIoT by creating the first easy-to-use and affordable Machine Monitoring platform designed to enable manufacturers to overcome manufacturing complexities that naturally lead to inefficiencies.
Newest Recruit Joins to Help Manufacturers Grow Their Businesses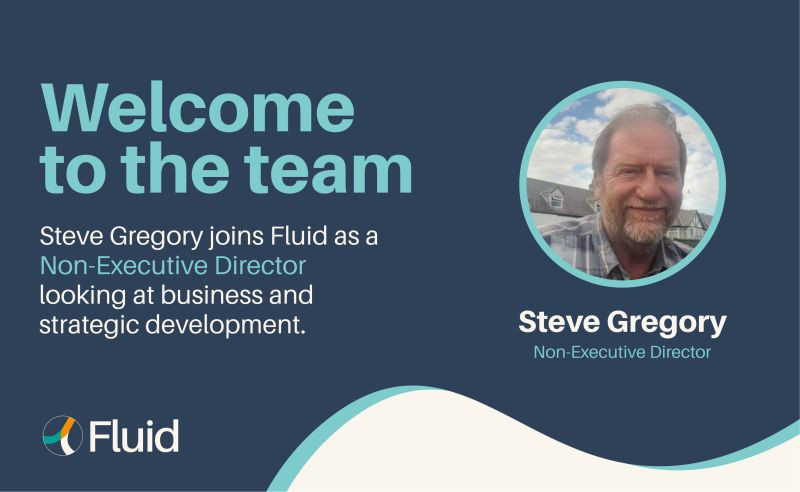 Recently, Stephen Gregory has joined Fluid IT to help manufacturers grow their businesses. Steve's devoted his career to helping manufacturers prosper, as Director of the Leeds City Region Supply Chain Programme, leading the Manufacturing Advisory Service in Yorkshire and Humber, and working with Pera in the East Midlands. He joins Fluid's team of digital transformation experts as a non-Exec Director for business and strategic development.
A Patron of Made in Yorkshire, Fluid work with manufacturers to help them achieve their technology ambitions - gaining business insight from data, improved customer experiences, increased efficiency and expansion to new markets.
From Despatch to Local Patch
From despatch to local patch Jack Morris takes up a new role with Stauff UK's outstanding external sales team at the start of 2023. STAUFF UK LIMITED congratulates Jack on his promotion to Area Sales Manager for Sheffield as he moves on from his position in the despatch office. Jack commented: "I have a real passion for wanting to know more about what I get stuck into and love having knowledge on how everything works, I love meeting new people.